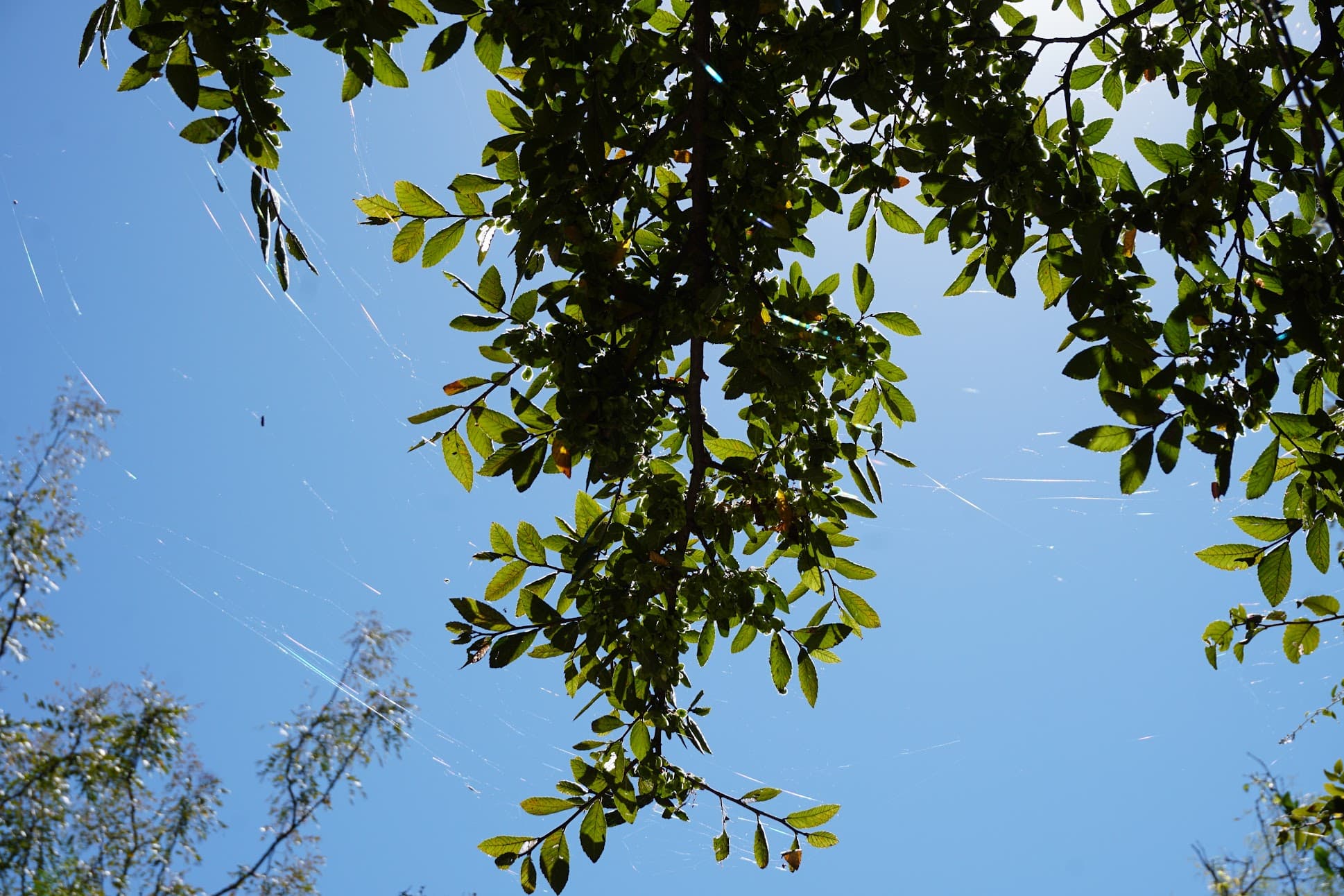 Contact options
Trash collection questions?
Reporting water and sewer infrastructure Issues
District Meetings
Kingsbridge MUD Meetings are held on the 2nd Thursday of the month at 6:30pm. Meetings are open to the public.
Meeting Location
9114 Woodleigh Dr., Houston, TX 77083
In the Event of an Emergency
Please dial 9-1-1
Fort Bend County Sheriff's Office
Non-Emergency Phone – (281)-341-4665
If you have questions or comments concerning this website, or questions in general about Kingsbridge MUD, please fill out the information on this page.